Welcome to New Mexico Bingo, the home of all information about bingo in New Mexico.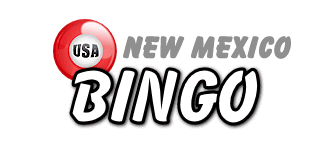 Welcome to Bingo New Mexico, where you can find out about all 119 bingo halls in New Mexico. If you want to play bingo in Albuquerque, Las Cruces, Rio Rancho, Santa Fe, Roswell, Farmington, Alamogordo or anywhere else in New Mexico, we have listings and addresses for all of the bingo halls.
Bingo is legal in New Mexico as long as the game is run for charitable purposes. The bingo operator must be a licensed organisation, and they cannot run more than 260 bingo games in a year.

Bingo Halls by Town/City in New Mexico
View Bingo Halls by County or view all states at Bingo Halls USA.
If the county you live in is not listed then there are no bingo halls in your town/county.